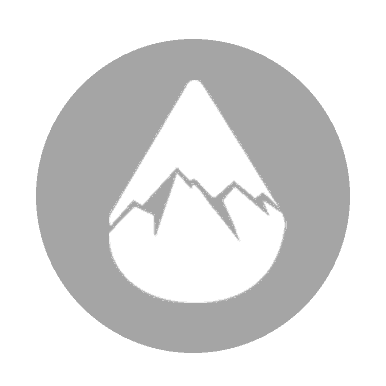 Four Peaks Environmental Science & Data Solutions provides scientific and engineering services that transform formidable problems into remarkable outcomes.
At Four Peaks Environmental Science & Data Solutions, we help our clients solve applied problems and overcome challenges that require a diversity of expertise in scientific research, data science, and regulatory compliance. Our multidisciplinary staff are, individually, experts in fisheries, water resources management and engineering, floodplains and wetlands, watershed restoration and planning, and data management. Together, we are a complementary team able to provide solutions for natural resource managers' complex ecological needs.
Our in-depth ecological expertise, sophisticated modeling capabilities, and cutting-edge data solutions equip our clients with the information they need to make important decisions.
Our past and existing clients include:
Private and public utility districts
Public agencies at all levels (federal, state, local)
Tribal entities
Non-governmental organizations
Private companies
338 South Mission Street
Wenatchee, WA 98801
509-415-3480